Brazilian Business Review Conference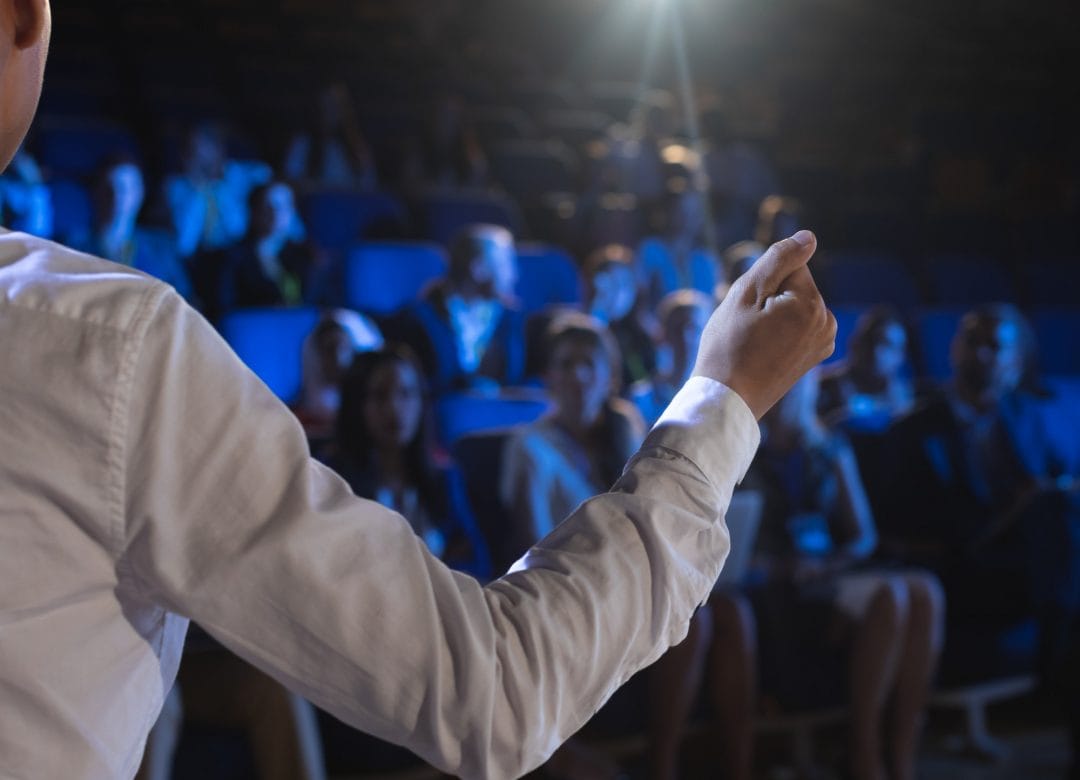 The goal of the 3rd Brazilian Business Review Conference is to bring together professors, researchers, and students, along with those from associated areas of business in Brazil and beyond, with a focus on business management, information management, innovation management, strategy, business economics, controllership, and accounting.
About Brazilian Business Review (BBR)
Brazilian Business Review (BBR) is the academic business journal with the best CAPES rating (A2) in Espírito Santo and is accessed through www.bbronline.com.br. Its goal is to stimulate interdisciplinary debate and a critical view of business knowledge, with articles that contribute to both the academy and to management practice. The scope of BBR is international, with readers and contributors from several countries, as is the first and only academic journal in the business area in Brazil which is published entirely in Portuguese and English.
About Fucape Business School
FUCAPE is recognized as a center of reference in academics, possessing a high level of output of research in the areas of Administration, Accounting, and Economics. FUCAPE is part of a select group of 24 institutions of higher education in Brazil who obtained the maximum level (5) from Brazil's Ministry of Education (MEC) for their general index of courses—IGC 2015, and have maintained this ranking for 7 consecutive years. In this group, FUCAPE is ranked 7th overall, and 1st in the state of Espírito Santo.
The BBR Conference will feature one-hour lectures by renowned international researchers. Find out a little more about each of them.
Glen Kreiner
The University of Utah – USA
Evgenia I. Lysova
Vrije Universiteit Amsterdam – Holland
Walter Wymer
Universidade de Lethbridge – CA
Samuel Tiras
Indiana University – USA
Anne Ehinger
Florida State University – USA
Sofia Lourenço
Universidade de Lisboa – Portugal
BBR Conference will be organized by the following researchers:
Coordenador geral do evento
Ph.D. in Business Administration from Universidade Presbiteriana Mackenzie, with a sandwich period at the Department of Social Psychology at Universidad Complutense de Madrid, Spain. His research areas include identities in the context of work, occupational callings, diversity and career shocks.
Postdoctoral in progress at FUCAPE Business School. Ph.D. in Business Administration from Federal University of Espírito Santo. Bachelor in International Relations from University of Brasília – UnB, with a sandwich period at Universidad Católica Argentina. Research Interests: Identities and Identification Process in Organizations, Organizational Change, Strategy as Practice, Organizational and Management Studies, Flat Ontology, Organization-Nature Relations.